The atmosphere at high altitudes) having a low density; thin; rarefied. uncommonly great; extreme. kind to a rare degree. More widely, it can refer to short period of melacholyor transcendence as a result of the expenditure of the "life force." The feeling one should get when experiencing any great event.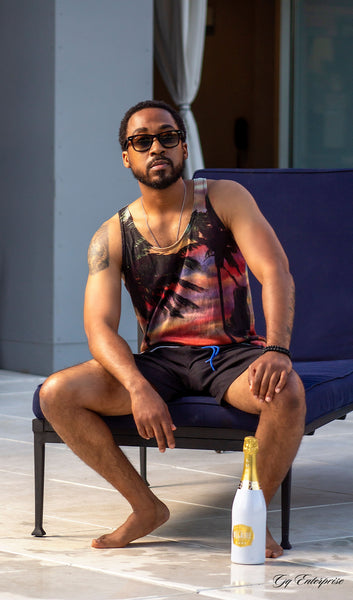 Brand Creator : Svn phoenix
Everything I do, I believe in challenging the status quo. I believe in thinking differently.
The way I challenge the status quo is by creating a life celebrating art in every aspect of it. Curving the word into painting and sound into motion. Crafting thread into fashionable stand alone statements of life and style. This is the flame that breathes in my lungs. The purpose that pushes the envelope beyond mediocrity into the realms of disbelief. I seek to inspire those who may not understand their why. Those who are on the edge of finding purpose and escaping the chains of monotony.
This section doesn't currently include any content. Add content to this section using the sidebar.